The iPhone 14 looks identical to the iPhone 13, but under the hood improvements it includes a 6GB of RAM, a 5-core GPU, Bluetooth 5.3, and multiple camera updates. The color options have been updated to red, blue, purple, midnight and starlight.
Emergency SOS via satellite
Thanks to the special antennas and equipment, developed by Apple, the latest iPhones can connect to a satellite, miles above the Earth's surface, without needing a giant antenna. The user can activate the Emergency SOS via satellite to send out a distress signal. The device will then walk the user through prompts to ensure communication is kept short while being detailed. There is also a non-emergency use for this as well. If a user wants to update friends or family on their location in the wilderness, the iPhone can use a satellite signal to relay that location data.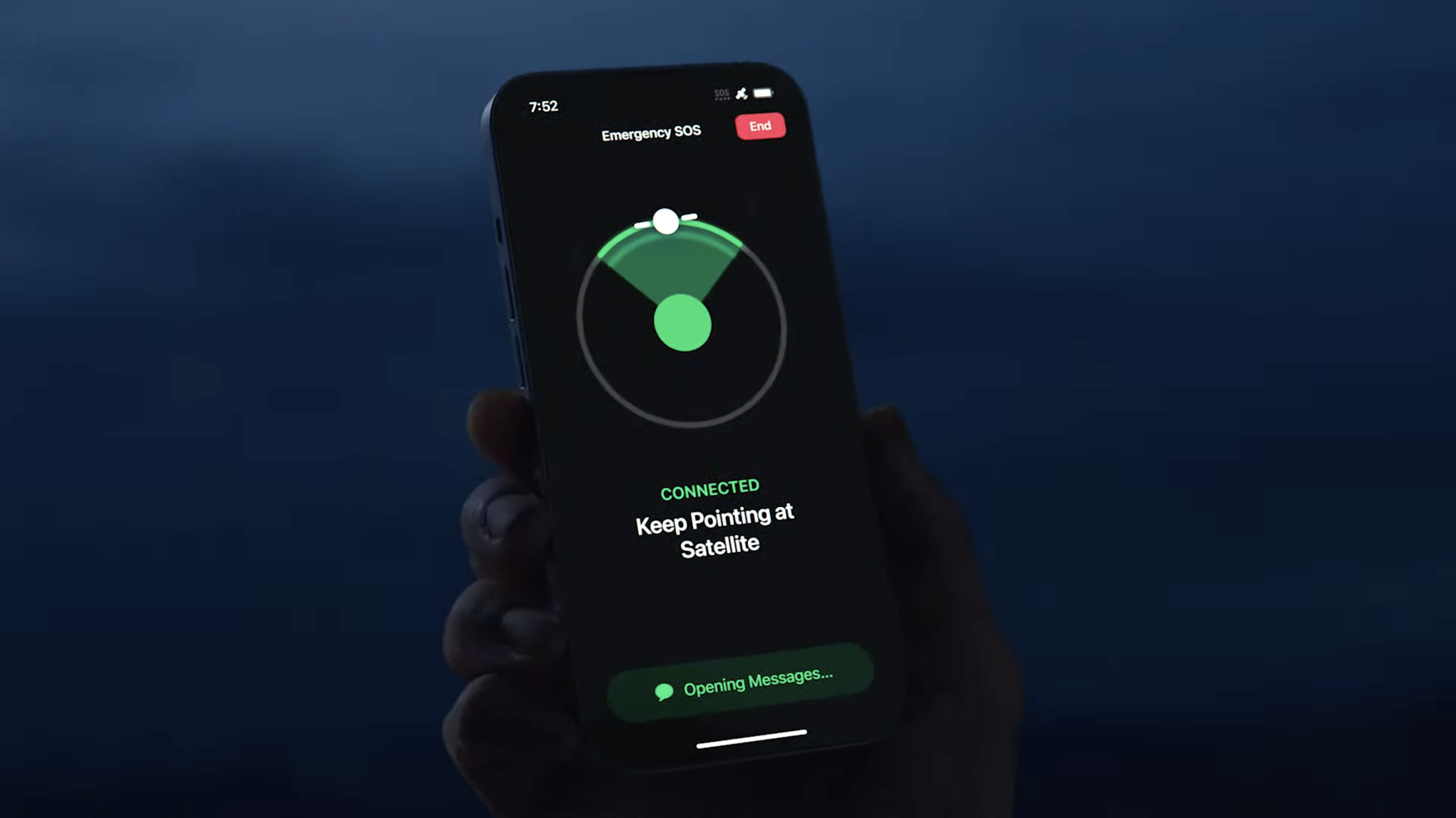 Crash detection
The new Crash Detection feature will call for help if you can't. When your iPhone detects a severe car crash, it will display an alert and will automatically initiate an emergency phone call. If you are unresponsive, your iPhone will play an audio message for the emergency services, which informs them that you've been in a severe crash. It also gives them your latitudinal and longitudinal coordinates with an approximate search radius.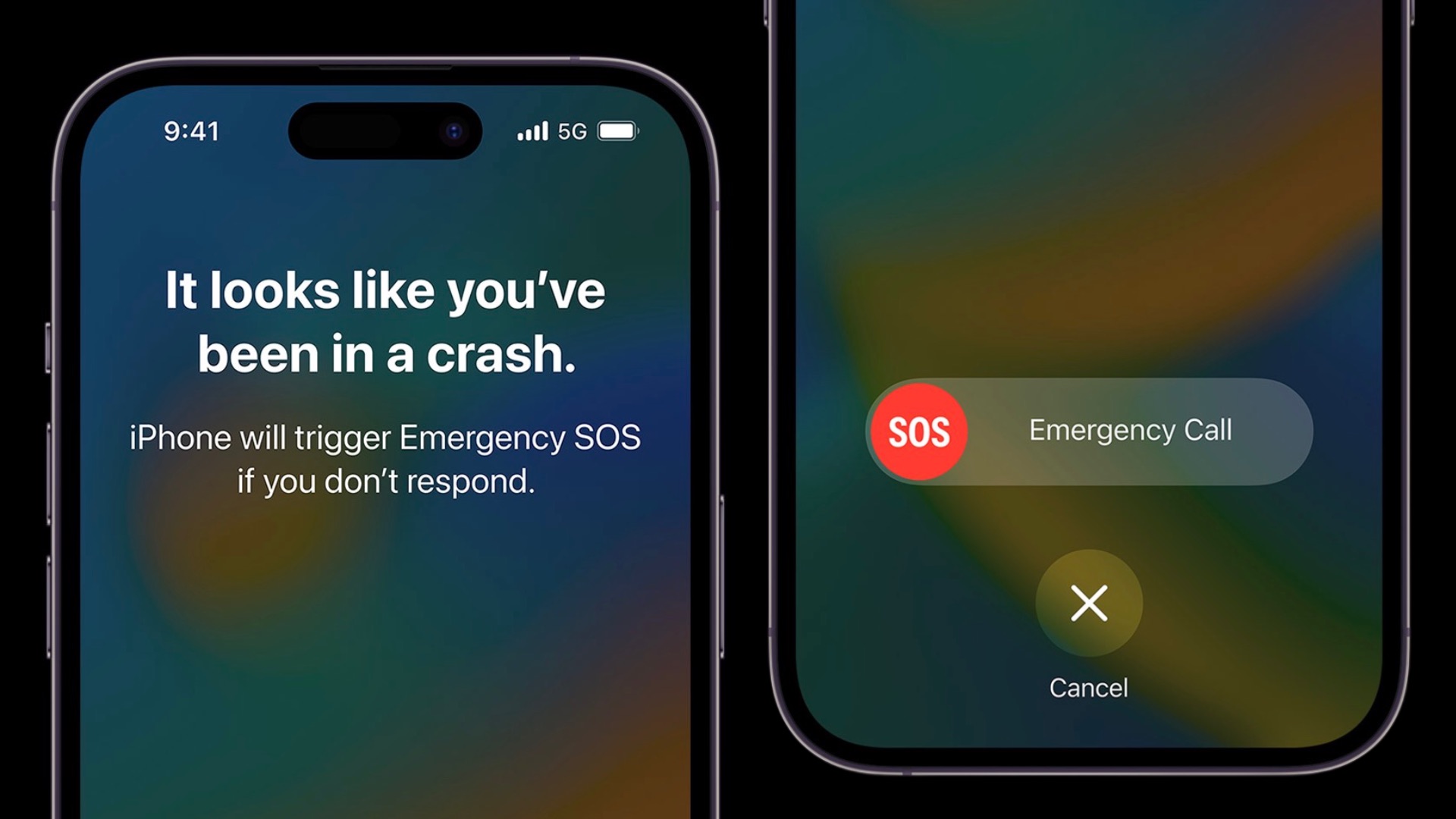 A15 Bionic chip – a sustained speed
The iPhone 14 is equipped with the same super-fast chip that is used in the iPhone 13 Pro model. The A15 Bionic chip with 5-core graphics processor powers all the latest features and makes games and reality applications super smooth. The updated internal structure ensures a better thermal efficiency, which allows you to operate for a longer period of time.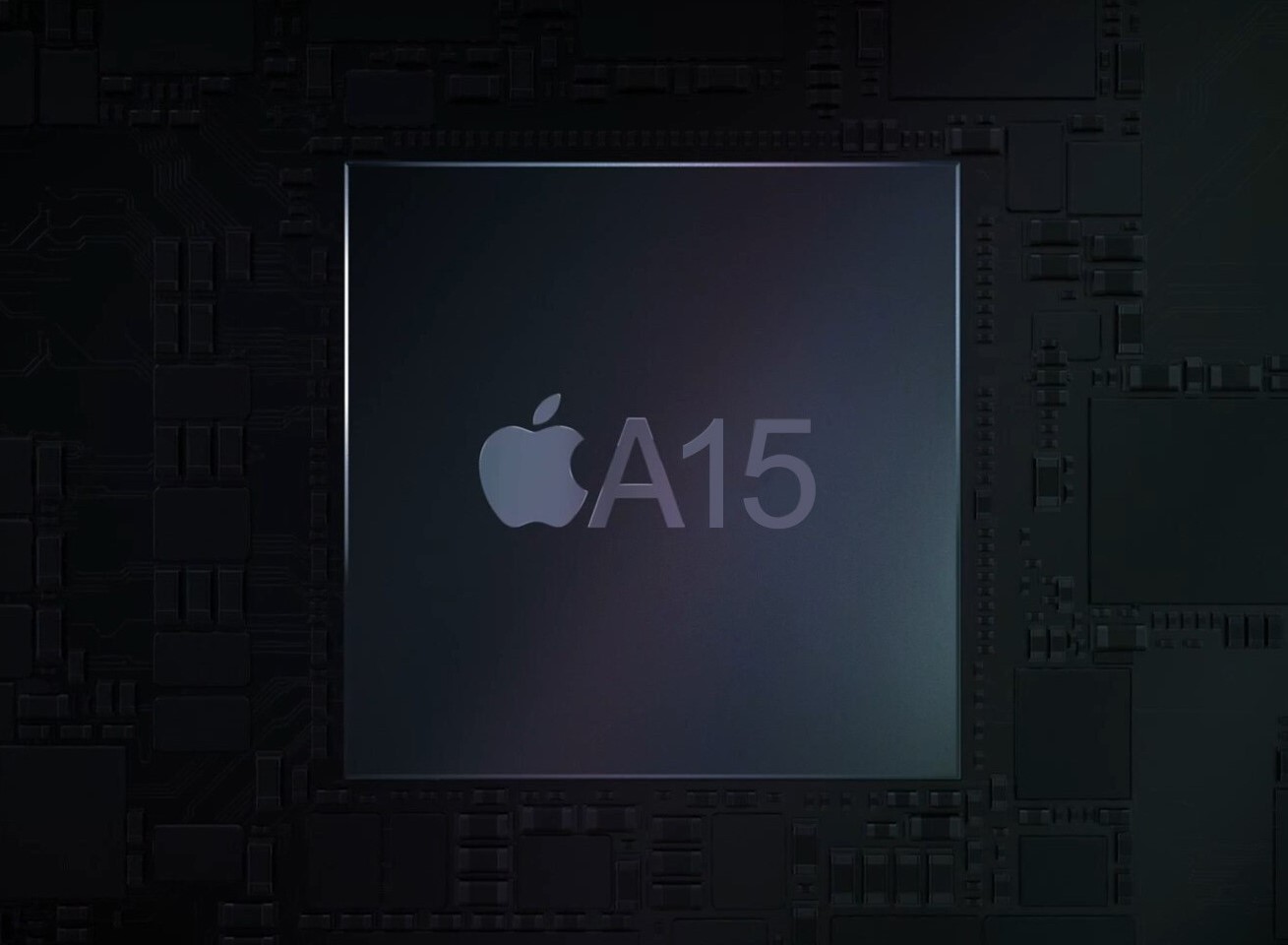 Features
6.1″ or 6.7″ Display
Emergency SOS via satellite
Incident detection
Advanced dual camera system
Up to 26 hours of video playback
A15 Bionic chip with 5-core GPU
Face ID
5G network
What's in the box?
The box contains an Apple iPhone 14, a USB Type-C to Lightning Cable and a user manual.