The Huawei Moonlight Selfie Stick has a revolutionary design. It is stylish, elegant, fashionable and extremely compact. Ideal for home use or traveling.
Take your selfies to the next level
The Huawei CF33 Selfie Stick is a convenient solution for taking gorgeous selfies, without fumbles. Its built-in LED light allows you to capture perfectly frame shots even with low light conditions. This Huawei selfie stick connects to your smartphone via Bluetooth, for an easy and intuitive operation. The lightweight construction of this selfie stick allows you a comfortable handling. Furthermore, this stick can be extended to an impressive length, so you can capture group selfies with ease.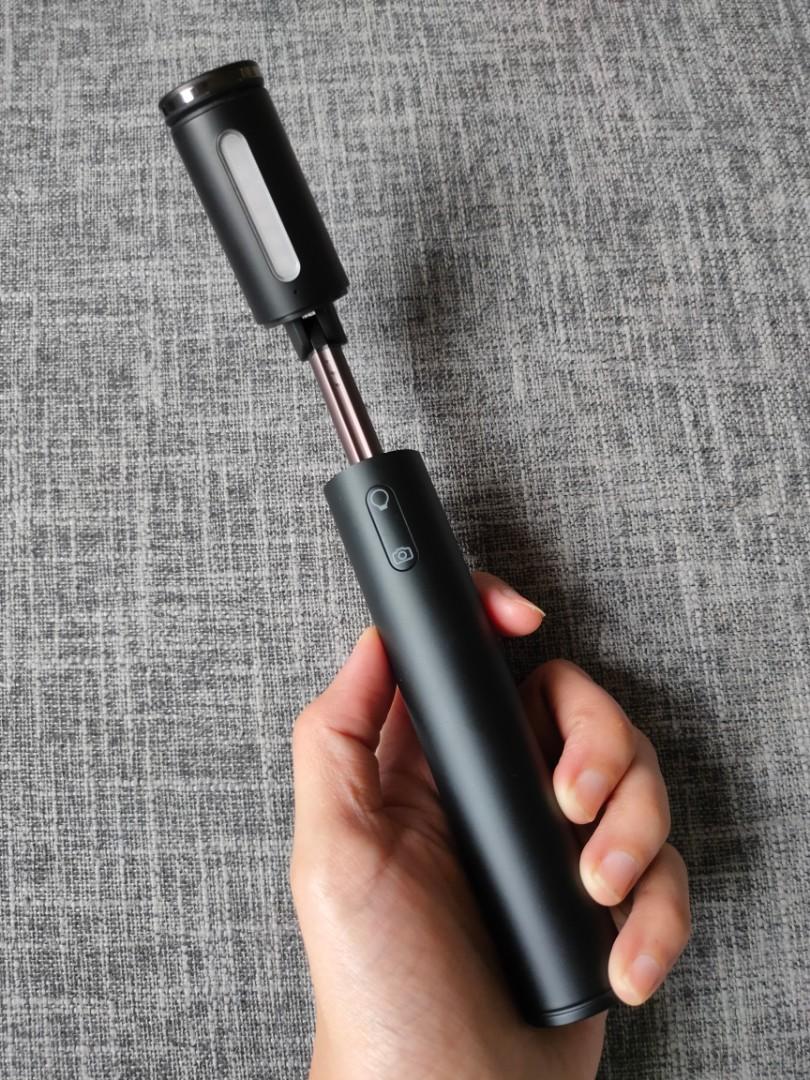 Features
Bluetooth connection
Millimalistic
Stylish
It happened
Elegant
Three light modes
Built-in LED lighting
Remotely controlled
Portable
What's in the box?
The box contains a Huawei CF33 Selfie Stick and a user manual.