Samsung Galaxy Buds Pro are a wireless headphones with a top quality technology. They create an exceptionally immersive sound experience.
More sound, less noise
Samsung Galaxy Buds Pro headphones Active Noise Cancellation allows you to seamlessly switch between noise reduction and fully adjustable background noises. You choose if you want to hear the outside world or not. Galaxy Buds Pro Active Noise Cancellation eliminates up to 99% of the background noises. Thanks to their intelligent algorithm you can set the level of active noise cancellation. You can amplify it or mute totally the background noises.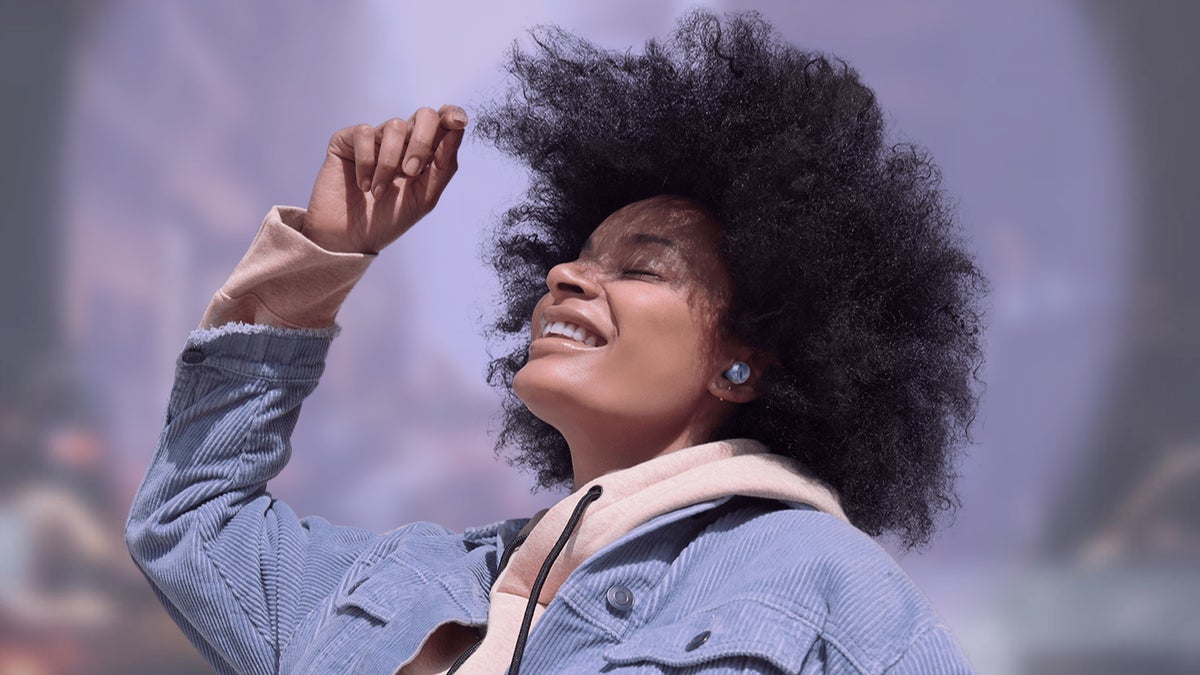 Conversation Mode
The Smart Conversation Mode voice recognition helps you to switch from background noise cancellation to background sound mode as soon as the headphones hear your voice. When using the active noise cancellation mode, the active noise cancellation will be automatically switched off while you are talking. These smart headphones reacts to your conversation. The music volume will go down and the microphone will focuses on the person you are talking to.
Features
Bluetooth connection
Battery life up to 18h
Maximum consecutive use time 5h
Charging time is 2 hours
Ambient Sound Effect
Dual-band dynamic speaker system
Noise cancellation
Touch control
IPX7 protection
Charging case
Built-in microphones
Wireless
Portable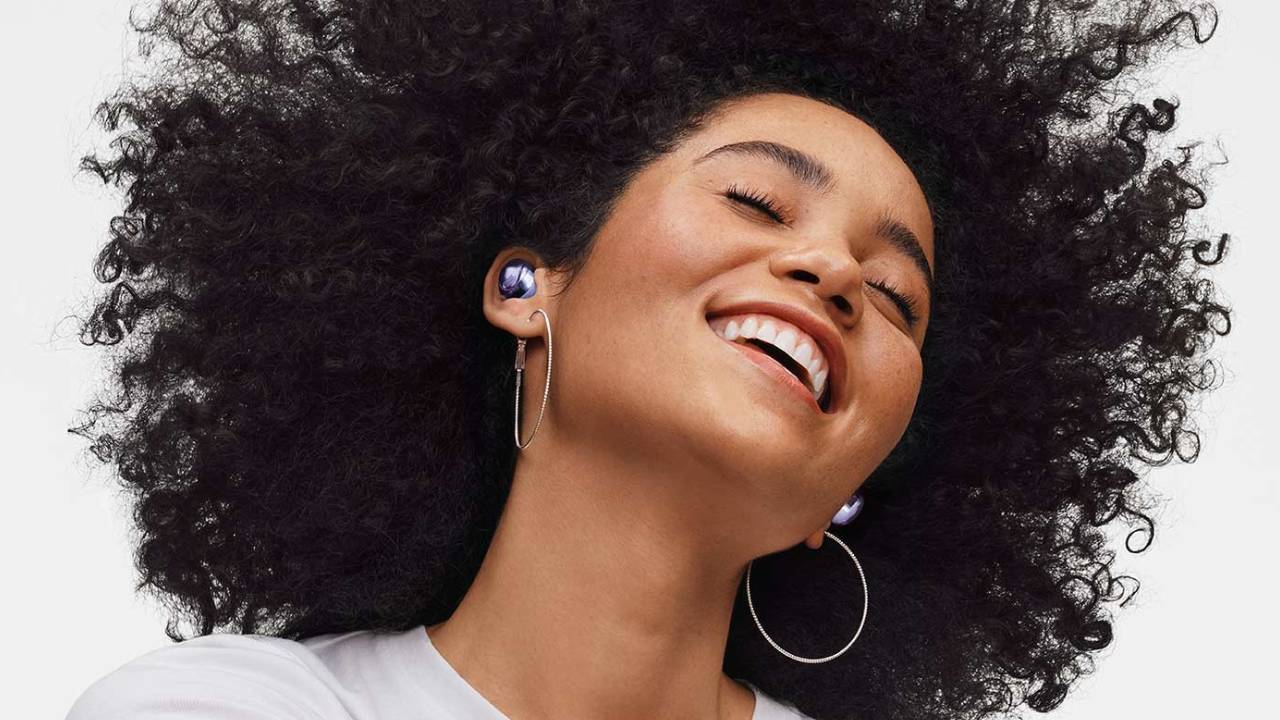 What's in the box?
The box contains Samsung Galaxy Buds Pro headphones, a charging case, different size eartips, a USB-A/USB-C charging cable and a user manual.