Xiaomi Mi Pro Air Purifier is a highly efficient product that can clean the air in the entire apartment in a short time. It is effective on areas of up to 75 square meters, which is great for those who live in medium-sized apartments.
Great coverage and excellent cleaning options
The Xiaomi Mi Air Purifier Pro can remove 99.97% of the particles in less than 15 minutes. Thanks to the upper grille and the four ventilation ducts, it can deliver up to 10,000 liters of clean air per minute, when the suction fan is at maximum speed. Model Pro allows you to find out the level of particles in the apartment, the indoor temperature and the humidity level of the home air.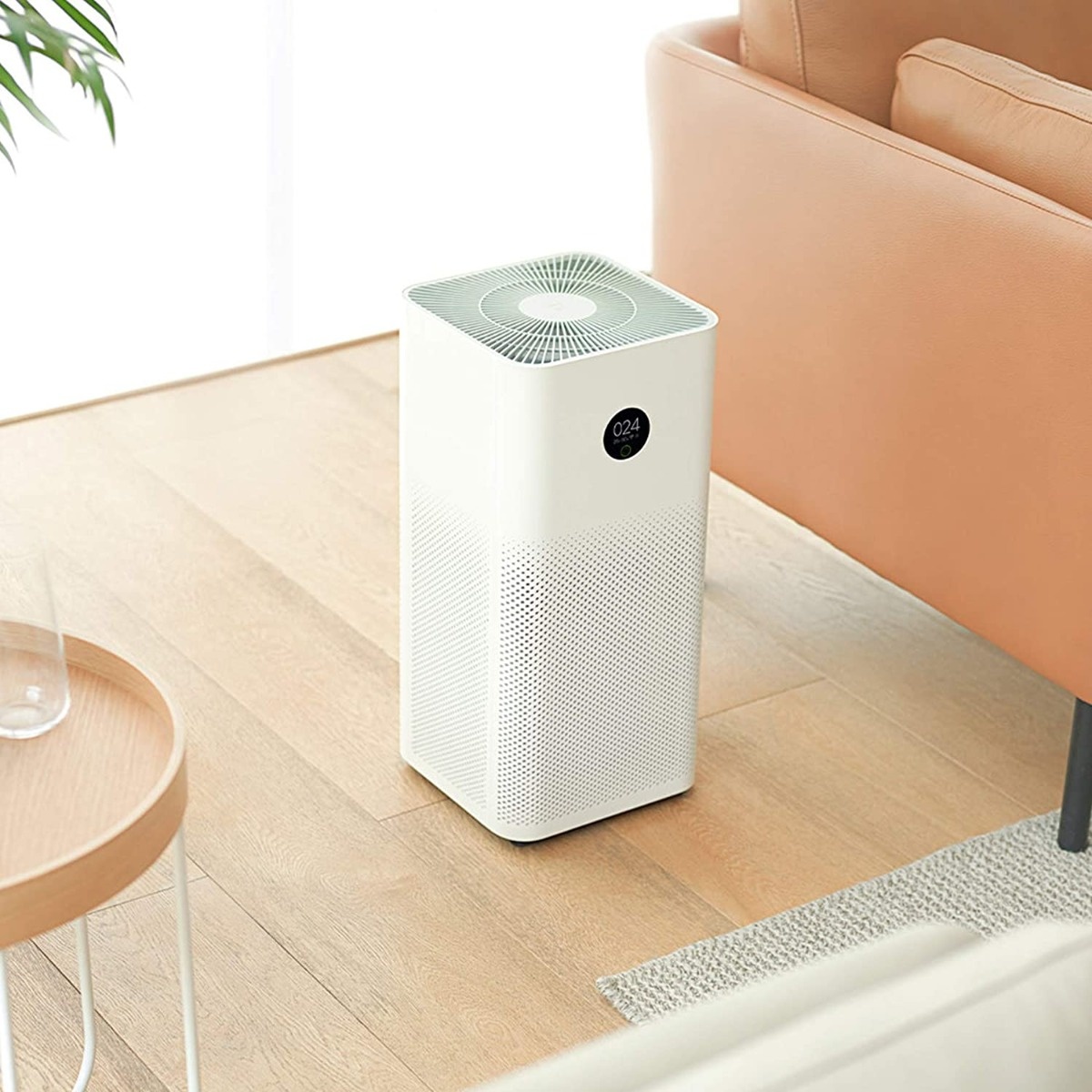 Quiet and comfortable
With a noise level of 34 decibels in sleep mode, the product can be placed anywhere and turned on whenever you want. Even the most noise-sensitive will soon forget that the cleaner is working. The management of the Air Purifier is possible via the OLED screen or the free Xiaomi smart application. This model has several operating modes – low, medium and fast.  The operating mode must be set according to the level of particles or fine dust in the house.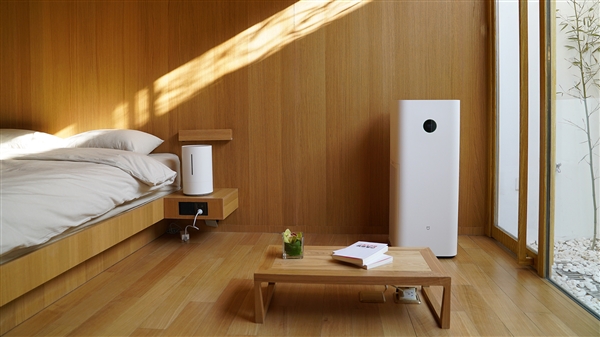 Features
Light sensor
Wind speed control
Automatic mode
Night mode
Favourite mode
Child safety lock
Remotely controlled
Quiet
What's in the box?
The box contains a Xiaomi Mi Pro Air Purifier, a HEPA filter, a power cable and a user manual.